about Me
Makayla Gulash aka DJ Night Mixer Meet fifteen-year-old Makayla Gulash, aka DJ Night Mixer, who found her talent while attending summer camp at USF in 2018. Ever since the pandemic, she has taken it to the next level playing all genres of music and producing music.
In the last three years, DJ Night Mixer had the opportunity to DJ for Cypress Creek High School Art Festival, Pineview Elementary PTA Events, Double Branch Elementary, Veterans Elementary, Meadow Point Community July 4th Event, Veterans Elementary 5th Grade parade, Birthday Parties, and a few local High School Seniors parades at the Grove and Lagoon in Wesley Chapel, Florida. She performs live on her social media on Christmas Day and New Year's Eve every year.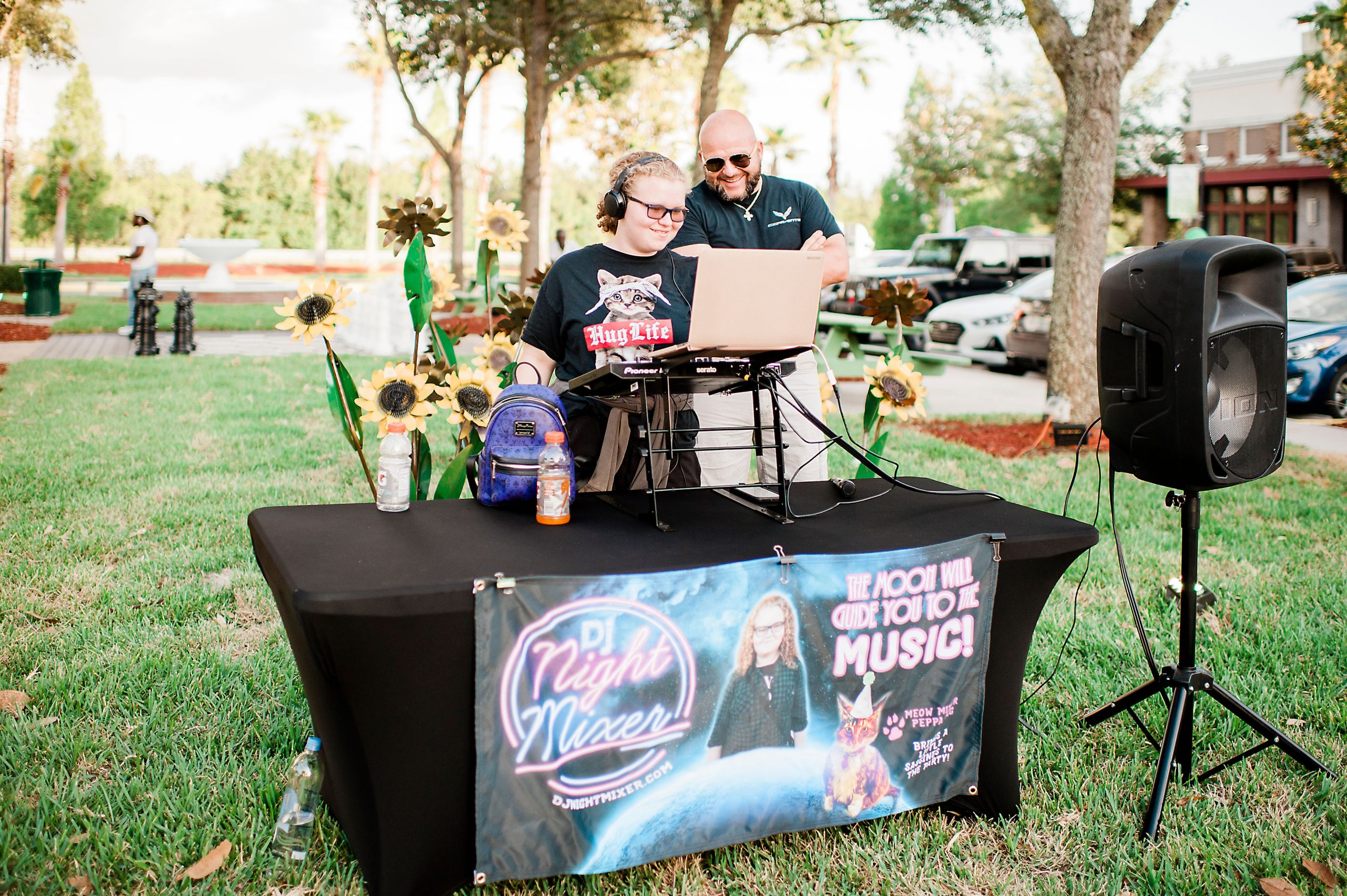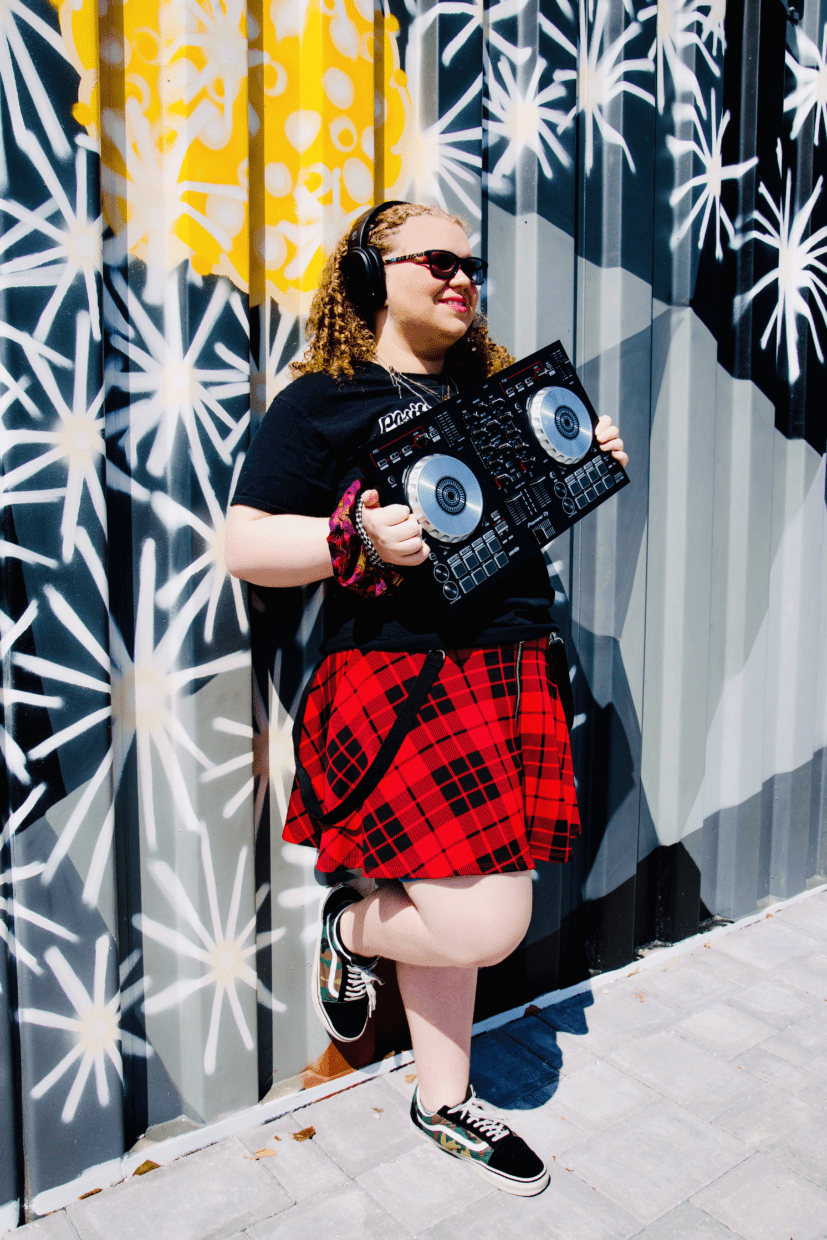 DJ Night Mixer was born 15 years ago in Lakewood Ranch, Florida. On the day she was born, she had a rough start with having hip dysplasia, jaundice, and a hole in her heart. For the first 24 hours of her life, she was placed in light therapy for her jaundice. Before we left the hospital, the doctors explained to us that she would have to wear a harness for 23 hours a day to correct her hip dysplasia for six months. It was a very long six months with going back and forth to All Children's Hospital in St. Petersburg to have her heart and hips checked. At her six month check-up, the doctors told us the fantastic news that the hole in her heart had closed, and her hips were corrected.
At four years of age, DJ Night Mixer was rushed in an ambulance to the hospital because she was having trouble breathing. There at the hospital, we found out that she had Mycoplasma Pneumonia, Strep Throat, and Asthma. She spent 13 days in the ICU on Vaportherm, which is a High-flow oxygen therapy in acute respiratory failure patients. It was a terrifying moment in DJ Night Mixer's life as her oxygen levels dropped into the 70s. At one moment, we as her parents weren't sure if she would be coming home with us, but with our faith in God and many prayer warriors, she pulled through and got to leave the hospital. 
Halfway into Makayla's Kindergarten year, in which she didn't speak to the teachers or students, she was diagnosed with having Aspergers, which is a form of High Functioning Autism. As her parents, we knew something was different from her being very quiet; she wouldn't look at people's faces, hummed a lot, and always had something in her hand. After the diagnosis, the school placed her in Physical Therapy, Occupational Therapy, and Speech. After six years of therapies at her elementary school, you wouldn't even know she has Aspergers at all.
So even though she may have started in life wearing a harness that made her look like a frog and had a lengthy hospital stay at age four, being diagnosed with Aspergers a year later, it didn't stop her from being the person she is today. She is a person that can walk and run. She is a person that can dance, sing, is learning to play the guitar/saxophone, and now passion for DJing. You can say that Makayla is a person enjoying life to the fullest, even though life can be hard at times!