Latest Releases
Songs made with the LaunchPad App
Latest DJ Night Mixer Gear
Additional gear will be released late September.
Meet fifteen-year-old Makayla Gulash, aka DJ Night Mixer, who found her talent while attending summer camp at USF in 2018. Ever since the pandemic, she has taken it to the next level playing all genres of music and producing music.
In the last three years, DJ Night Mixer had the opportunity to DJ for Cypress Creek High School Art Festival, Pineview Elementary PTA Events, Double Branch Elementary, Veterans Elementary, Meadow Point Community July 4th Event, Veterans Elementary 5th Grade parade, Birthday Parties, and a few local High School Seniors parades at the Grove and Lagoon in Wesley Chapel, Florida. She performs live on her social media on Christmas Day and New Year's Eve every year.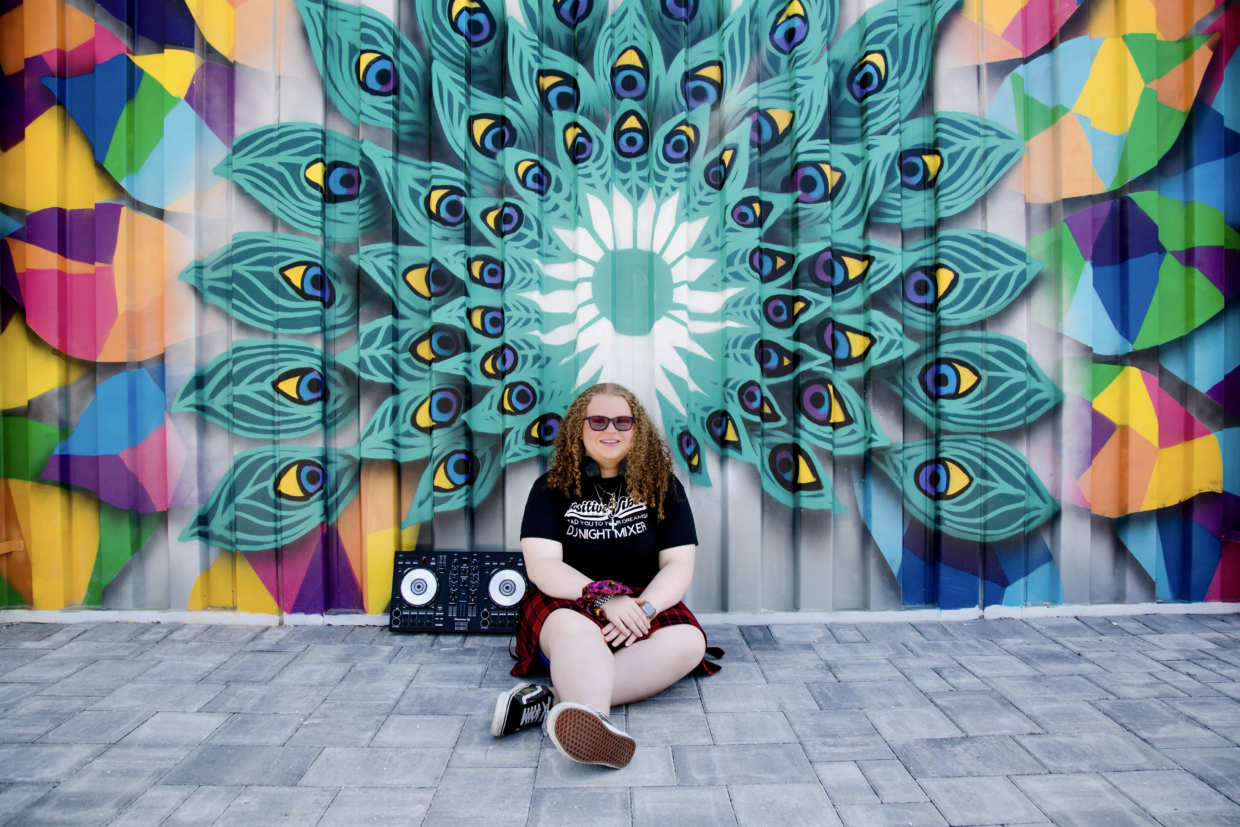 the moon will guide you to the music!
DJ Night Mixer's latest tunes are below to make you move your body!